Bespoke Murals,
Spray & 3D Art.
Our murals transform spaces. It might be a public art project in a rundown outdoor space as part of urban regeneration. Or maybe an interior wall or ceiling for a business, such as a restaurant or night club. It could even be inside a private home or garage. Whatever the space, no matter the purpose, one thing is always the same – the mural must be perfect, as it will be under inspection for many years to come. We promise to paint you a top quality, stunning mural which gets people talking and makes you stand out from the crowd.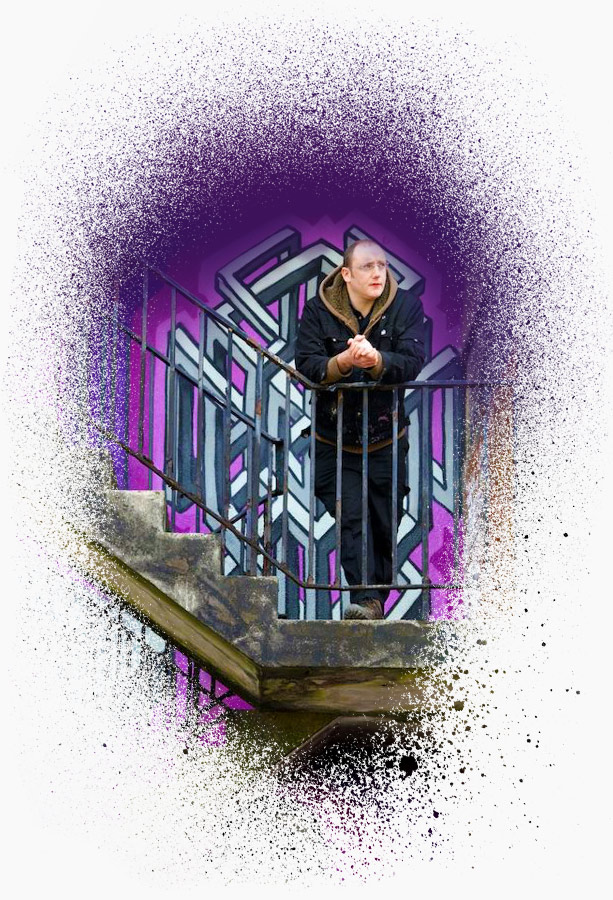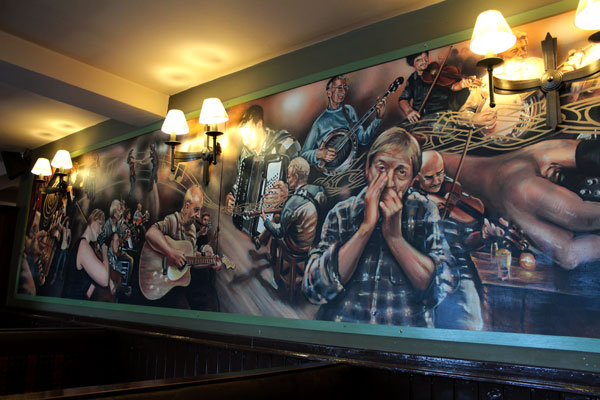 We specialise in bespoke murals of all scales and styles, involving everything from meticulous airbrush work for a family home, to large scale graffiti style urban murals. Some customers give us a 'blank canvas' and leave us to come up with something original. Others have their own idea, though sometimes cringe when explaining it to us, in case it comes over a bit weird – don't ever worry about this, we guarantee we'll have heard weirder! Whatever your idea, concept or thinking, we'll be able to visualise what you have in mind and create an end result which will simply blow you away.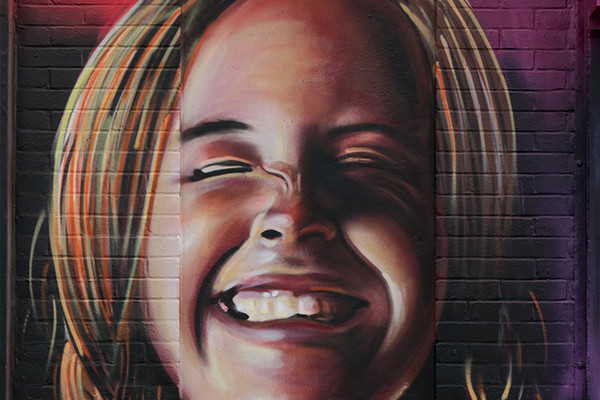 Spray painting is brilliant for working on areas which have a texture, like shop shutters or rough cast exterior walls. Over the years we've developed and fine tuned our graffiti and urban art techniques. We use high quality aerosols and/or airbrush work to create vibrant, colourful, quality artwork that's especially effective in bigger areas, such as play centres or school playgrounds. Watch us transform a large space in a surprisingly short period of time!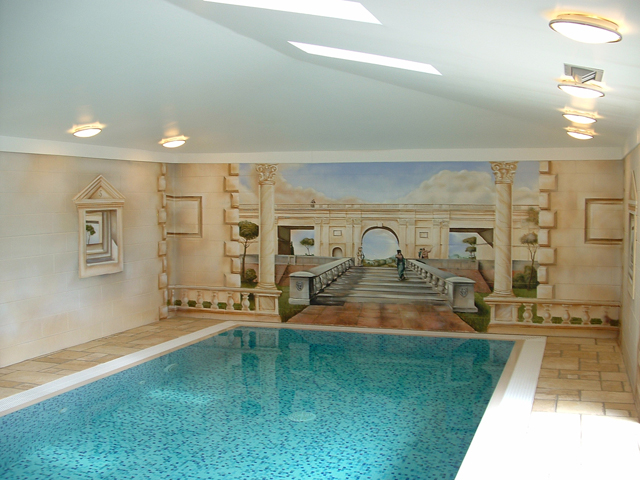 We absolutely love producing 3D art or 'Trompe l'oeil' murals (French for 'trick the eye').  This technique involves painting realistic imagery to create the optical illusion of 3D. It works really well in areas where there's a high footfall or tourists looking for an original photo opportunity. 3D art is also becoming more and more popular with the drinks industry, pubs, hotels, restaurants and private houses. Ideal for creating a bit of fun, our 3D murals always receive a great response from the public.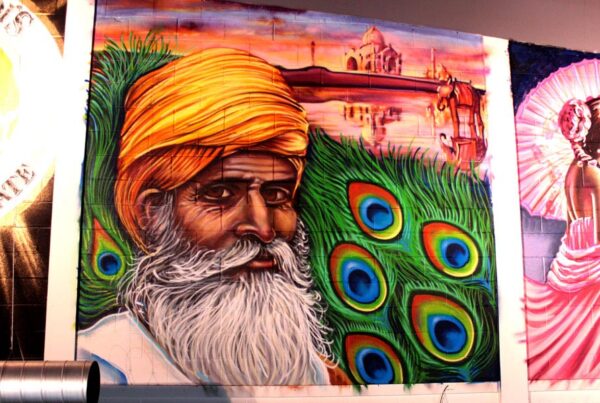 This week we made our mark in yet another up and coming Cook and Indi…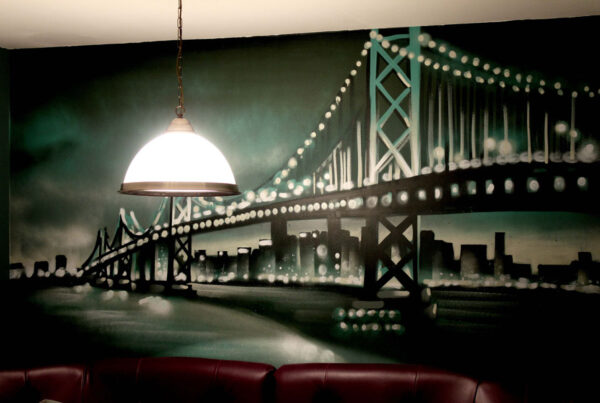 Frisco Bay & The Den This week we've been traveling to and from The Quay…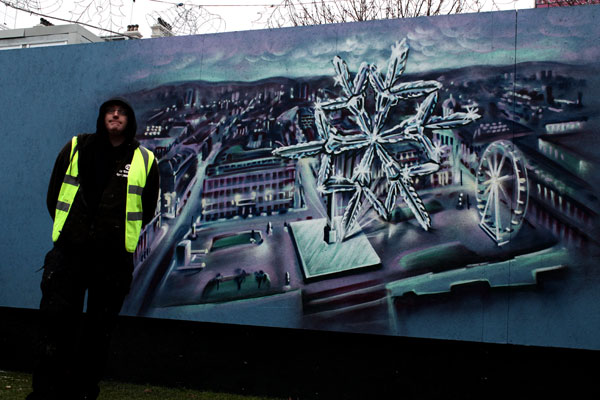 A totally different experience... Recently we were invited down to the annual Glasgow on Ice event…